Sony MPF520-E E/133 modified to work with the Amiga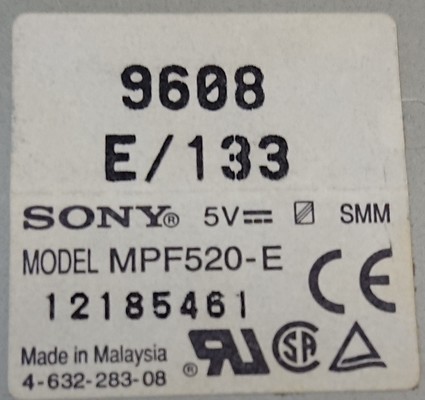 You can use the jumper on the top of the PCB to select DS0 or DS1
Cut the trace between the test point and pin 34, see red line.
Desolder the solder blob at SH5 to reveal two jumper pads.
Solder a wire from the test point that used to be connected to pin 34 to the left side of SH5, which is connected to pin 2.
Solder a wire from pin 34 to a test point near the white flexi ribbon for the ready signal.
Optionally bridge the HD detect switch near the diskette opening.
Modified: